See our extended selection of top-quality HPLC columns!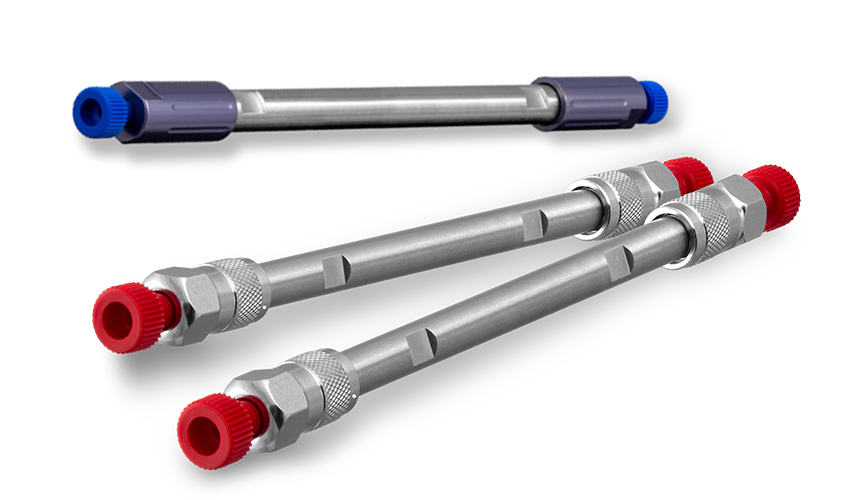 Check out our latest catalog with the newly extended selection with hundreds of columns!
Choose from our wide range of top-quality, yet affordable, analytical and preparative columns. Suitable for use with HPLC and UHPLC systems. Designed and developed in the Czech Republic.
Key features and benefits:
• Technologically perfect end-capping → no broken particles
• Very good prices - e.g.: Analytical ASTRA® C18-AQ HPLC column, 5.0 µm 150 mm × 4.6 mm € 345
Analytical ARION® C8 HPLC column, 3.0 µm 150 mm × 4.6 mm € 485
• Stability over wide pH ranges and resistance to high pressures
• Available in extensive stationary phase variants and in a wide range of column dimensions and various particle sizes. Wide selection with various physical parameters, enabling a diverse array of applications.
•The selection consists of: 1) A series of the highest quality columns for demanding applications
2) A series of superior-quality columns with unique and complementary selectivity
• Columns are suitable for application in normal or reverse phase chromatography, also for ion-exchange chromatography.
• Available optional HPLC column guard system consisting of a guard holder and a guard cartridge, modified with a suitable stationary phase
To the catalogs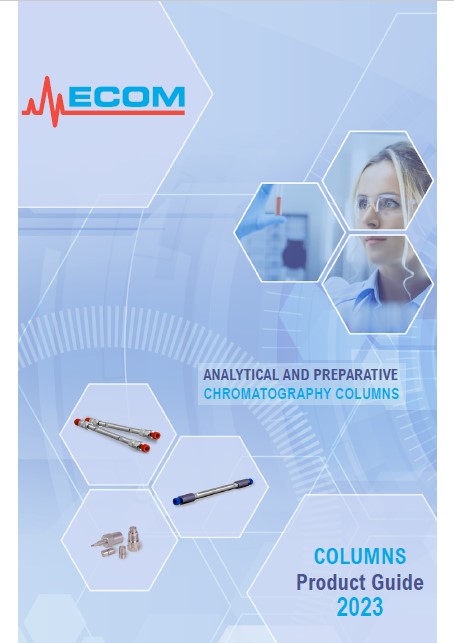 For questions and inquiries, please contact our sales team at: This email address is being protected from spambots. You need JavaScript enabled to view it.