Interested in our products?
How do you find your nearest distributor?
Are you looking for your local distributor? Write to us via the form below and we will send you a list of distributors in your location.
We will connect your with the local
ECOM distributor
Are you interested in the products of ECOM spol. s r. o.? Ask for your local supplier.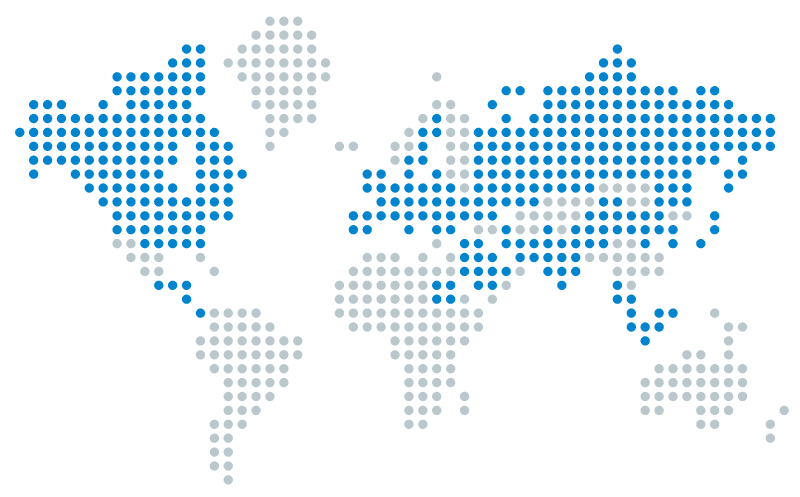 Need more information about our supplier site?
Phone number: +420 221 511 310
Email: This email address is being protected from spambots. You need JavaScript enabled to view it.
Do you need help with a technical problem?
Service phone number: +420 221 511 310
Service support: This email address is being protected from spambots. You need JavaScript enabled to view it.
Choose your next step